Memory Care – one-bedroom and studio apartments 
One and two-bedroom Assisted Living, High Acuity, and Independent Living apartments  
Assisted Living
While you reside in one of our private apartments you may come and go as you choose.  Services are available that allow you to maintain independence in a safe and dignified manner.  When you become part of our community, you will experience a warm, compassionate and intimate atmosphere where care, freedom, and peace of mind go hand in hand.
Independent Living
Our Senior Independent Living apartments are available for those who don't yet need the services provided by Assisted Living. Located within our main facility, these apartments offer peace of mind that personal care and support services can be easily started if and when the time comes.
The following amenities are included or available for an extra fee: (not an all-inclusive list)
Utilities including electricity, heat, air conditioning, water, cable TV & wireless internet

Emergency Call Pendant (optional & additional fees apply)

Life Enrichment Programming
Access to warm water therapy pool

Beauty Salon (additional fees apply)

Pets allowed (additional fees apply)

Month-to-month residency agreement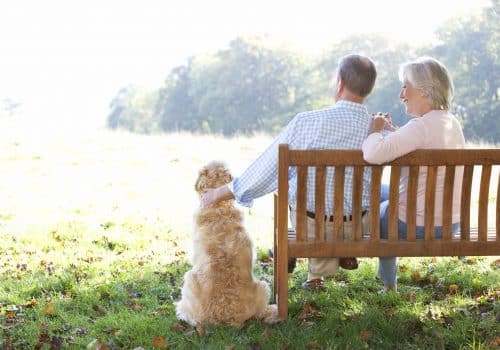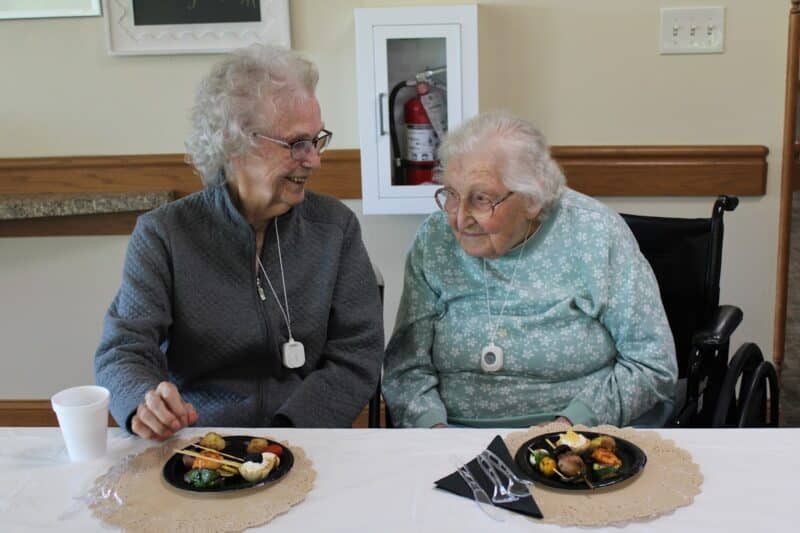 The Meadows – Memory Care
In 2011, it has been estimated by the Alzheimer's Association that 5.4 million people have Alzheimer 's disease and other forms of dementia. Dementia is a multi-faceted disease with no real cause, unfortunately in most cases, no cure either. The Meadows Memory Care is designed to assist residents living with Dementia in a caring, home-like environment. Our staff is highly trained in concepts such as Medication Management, Challenging Behaviors, First Aid, Fire Safety, and Nutrition/Dietary. The Meadows has an interactive alarm system for those residents who may be at risk for wandering. While the entire unit is not locked, those residents at risk are monitored and staff is notified if they would attempt to leave the unit. Additionally, The Meadows offers daily activities, community outings, 3 homemade meals per day, housekeeping/laundry service, and assistance with medications or activities of daily living. Your service plan will be designed to fit your needs. We will work with you to accommodate any changes in physical or cognitive status and allow "aging in place."
High Acuity Assisted Living
Our High Acuity Assisted Living serves those individuals who need a higher level of physical or medical support than traditional assisted living. High Acuity can provide assistance to residents whose ambulation needs require one or two person transfers or mechanical lifts. We can also provide intensive help managing incontinence. By developing a close partnership with our residents and their families, we are able to personalize individual cares. We do all of this in a homelike environment that promotes dignity and independence, and allows the resident to avoid nursing home placement when possible.